XTRAC®
Proven
Results
Patients treated with XTRAC for psoriasis may reach up to 95% clearance in just 4 weeks* and many have experienced long lasting remission.
SUCCESS STORIES
Real people. Real stories. Real results.
Over 10 million XTRAC treatments have been performed worldwide with excellent patient results. Use the slider to see real results from the highly effective XTRAC Excimer Laser.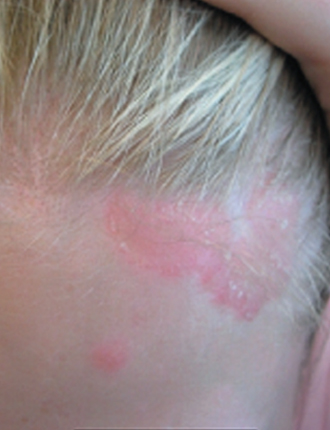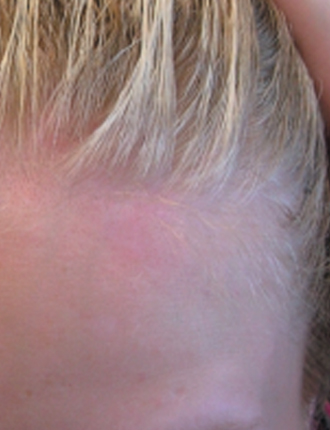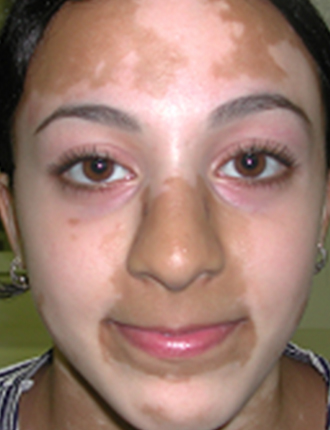 "For a guy that has had a knee like this for 15 of the last 20 years, to be able to see a normal knee and genuflect without pain, it's quite a thing. It's something to go after."
- PAUL B, XTRAC Patient
"After discovering the XTRAC treatment, I have a normal life. I have no pain in my feet. I'm walking six miles a day. I've got my life back."
- DIANA K, XTRAC Patient
"Do it right now. Don't wait 10 years to find out 'is this really going to work.' Go try it."
- KAY B, XTRAC Patient
*Individual Results May Vary.