THE HEALING POWER OF LIGHT
Drug free, in-office treatment for Psoriasis, Vitiligo, and Atopic Dermatitis (eczema)
Safe, Effective, & Pain-Free
Take Your First Steps to Becoming XTRAC Clear!
STEP ONE

FIND AN XTRAC TREATMENT LOCATION
STEP TWO

SCHEDULE YOUR XTRAC CONSULTATION
STEP THREE

PREPARE FOR YOUR APPOINTMENT
WHY XTRAC?
FDA Cleared
Safe & Highly Effective
Does Not Suppress the Immune System
3000+ Providers
Up to 95% Clear in 4 Weeks*
*Individual Results May Vary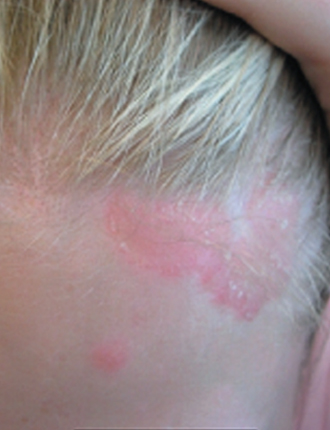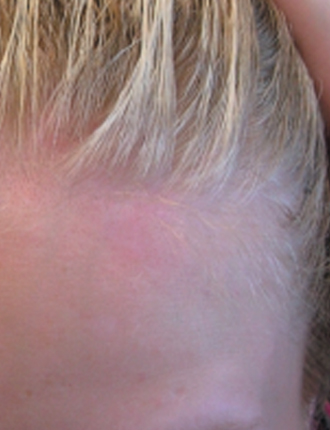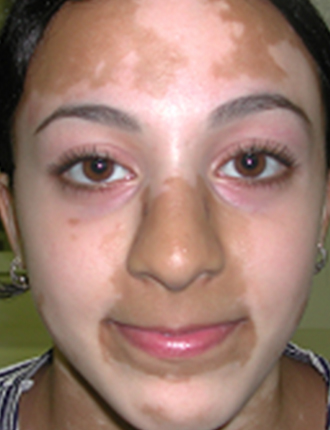 AMAZING RESULTS
Over 10 million XTRAC treatments have been performed worldwide and with excellent patient results.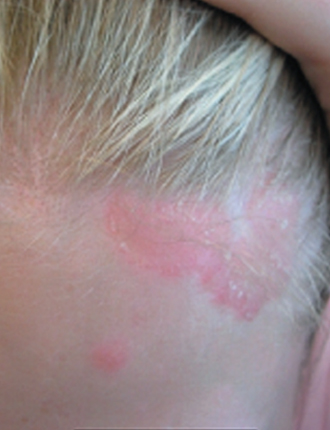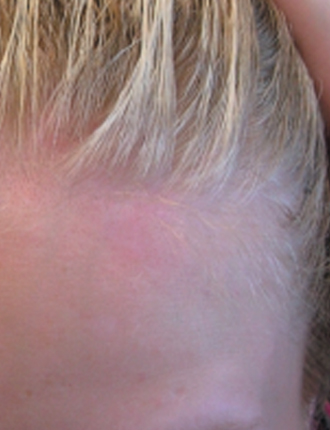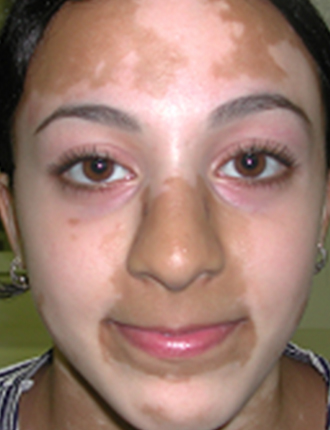 BACKED BY SCIENCE
Since receiving FDA clearance in 2000, the XTRAC has come to be recognized by dermatologists worldwide as the market leader in the treatment of psoriasis, vitiligo, and atopic dermatitis.